FIFA 20 Squad Builder & Ultimate Team Database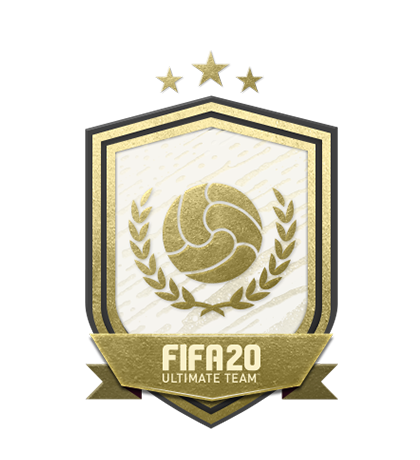 Earn a Mid version (second lowest OVR) of an Icon
Expires: Expiry: 3 week

532,400
589,400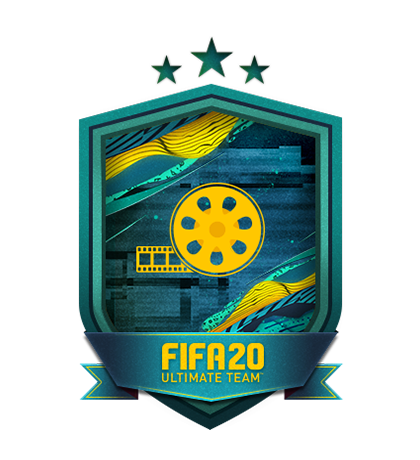 Expiry: 4 days
Expiry: 2 days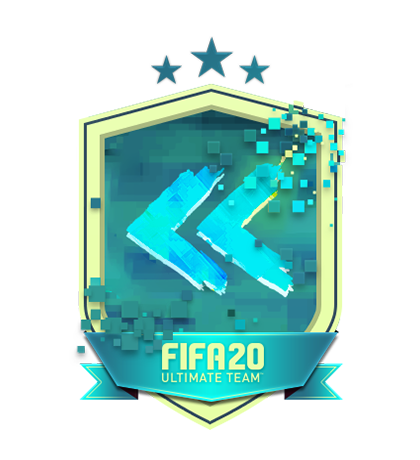 Never Expires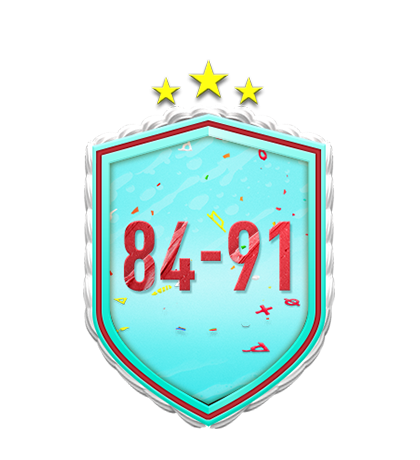 Expiry: 5 days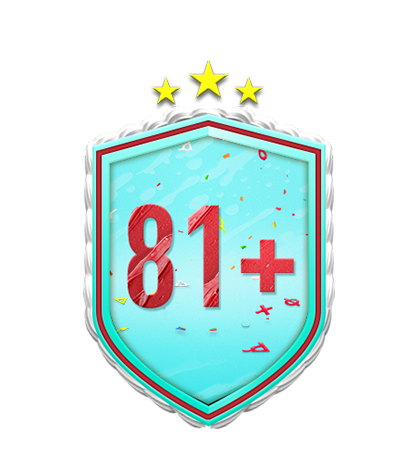 Expiry: 5 days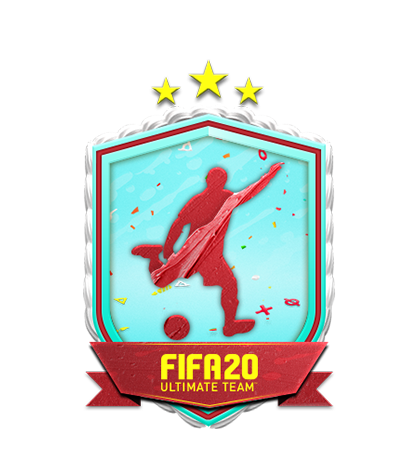 Expiry: 2 days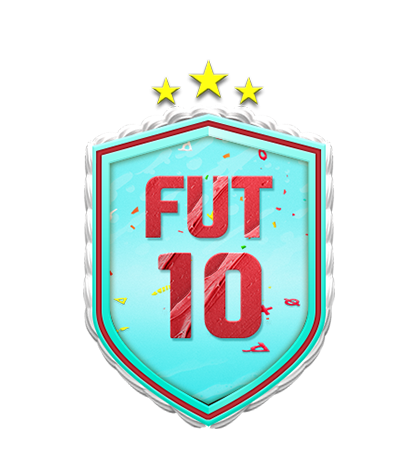 Expiry: 11 hrs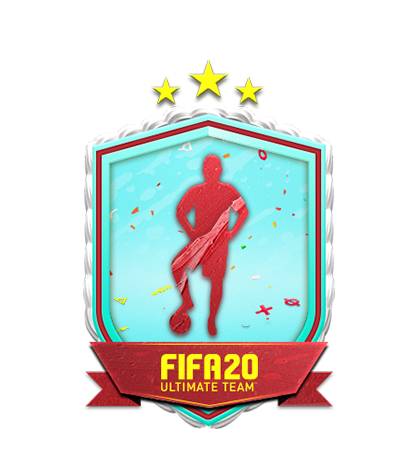 Expiry: 3 days
Latest News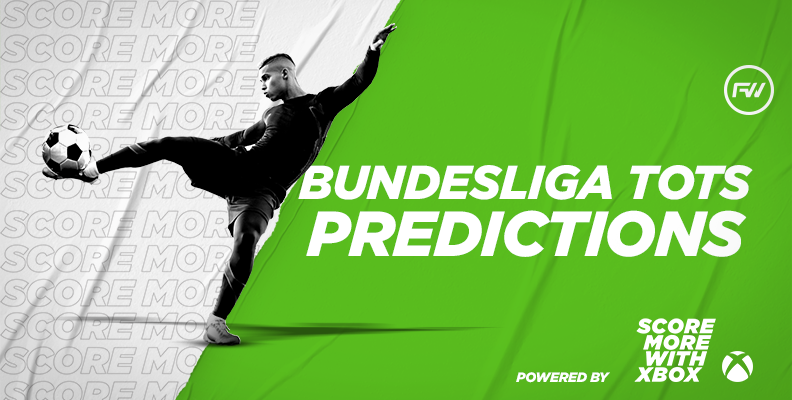 This week we're looking at the potential Team of the Season for the Bundesliga, powered by Score More with Xbox!
More News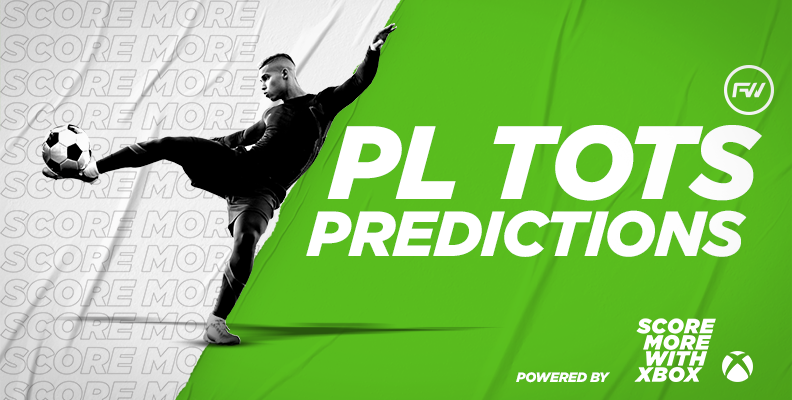 We kick off our Team of the Season predictions by taking a look at the Premier League! Who makes the cut?
Hey guys, it's Tillian and it's another Marquee Matchups predictions!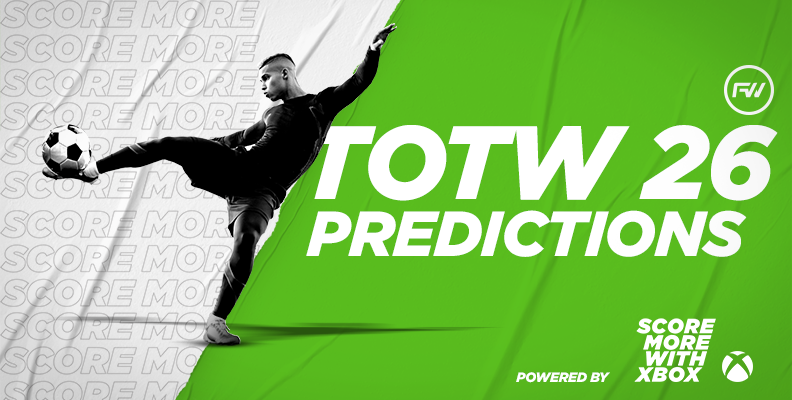 Is it looking like we're going to get one of "those weeks" or are EA going to pull off a surprise madness?